WHAT IF I TOLD YOU THAT YOU COULD BE
YOU KNOW, THE ONE WHO's BOOKED SOLID, helping 100's of clients and Making the money you deserve?
How many more clients would you need to have the business you've always dreamed of? 3 clients? 10 clients? 20 clients? 50 clients?
I want to let you in on a quick little secret:
The FORMULA for getting 1 client is the exact same as for getting 100 clients: Whether you're trying to get one on one clients or you're trying to leverage your time and build an online program the system is the same.
And I'm here to show you how, in just a few months, you can build an automated, badass, lead generating, client attracting system that brings you highly qualified leads every single day who actually want to pay you FULL PRICE for what you do!
LOOK HERE.


The old school marketing TECHNIQUES that USed to work simply just don't work anymore!


let's create a brand that people fall in love with, fill your pipeline full of leads that are begginG to work with you and help you create true freedom in your business (and life)
I always had a second (and third) job.
I never knew what to say when someone asked what I did. Was I a legitimate coach or a delivery driver?

 
When I did get a lead or a phone call off a craigslist ad or a random social media post, I'd find myself trying to justify my pricing to someone who didn't appreciate what I did. They just wanted a deal.
I was sick and tired of feeling stressed out.
I was sick and tired of seeing everyone else 'doing well'
I was sick and tired of lying to people that yup, things are good! (Insert fake smile)
I was sick and tired

 of never know where my next client was going to come from.
I was sick and tired of feeling lost.
What I was missing was a System...
I racked up so much debt trying to figure it out that I was forced to sell my apartment that I spent 3 years saving to buy.
I know what it feels like to live in a truck (It's really not that bad)
I know what it's like to stress about 5 whole dollars and have to budget for coffee (my favourite thing in the world by the way)
Thankfully, I'm a stubborn mo-fo who refuses to give up, and just when I was about to pull the trigger… I was introduced to some online marketing strategies that literally saved my life. I spent every spare second I could find studying, implementing and using the tools I was learning.
Yup, the first 6 months were frustrating, heartbreaking and full of failures… but…
6 months later i had my first $16,000 month

#winning!
so what's this all about!?
Let's build your ENTIRE back end of your business over the next few months by getting online! Start collecting leads, building relationships and acquiring clients through some brilliant online marketing strategies!
and let's come up with a step by step plan to help you create your wildy successful coaching business in record time
Josko went from having about 5 clients to being jam packed and having to hire another trainer in 6 months! His marketing, messaging and content is now ON POINT and focused!
NICHE: Online Personal Trainer
Jess started from ZERO and in 5 months took her entire coaching business ONLINE and is crushing it! Also super proud of her finally getting comfortable on video – big win!!!
"It absolutely changed EVERYTHING! I now have a clear system that generates leads!" (aka Rosa the Badass).
NICHE: Online Health Coach / MLM
"You helped me tie up all the loose ends and I'm so impressed at the fluid system I have – I feel like I'm in control"
NICHE: Online Mediation / Conscious Breathing Coach
"This course, and I've said it before, is easily worth 2000 dollars. There's nothing I would change!"
NICHE: Online Sales Pro / Trainer / Coach
"The Formula (is the biggest thing I learned). You can't just put things out there, you need a Formula!"
NICHE: Personal Trainer / Primal Health Coach
"We paid almost 2 grand a month to have someone create our funnels… and now we can do it ourselves!"
NICHE: NeuroOptimnal NeuroFeedback Brain Trainer
"Having a group was amazing and having leader show me the next step was awesome!" Qelsey from Mainstream Meditation building an incredible online empire!
"The biggest thing I got was the direction that I needed…. just simplifying everything I needed to do"
let's Start making real money working with real clients so you can finally feel comfortable calling yourself a coach.
YOU'll also get full access to the client attraction program where you'll find over 50 videos over 8 modules walking you through EVERYTHING you need to do to, step by step, to successfully market and build the Business of Your Dreams!




✔ Over 10 Hours of video content to help you get through everything (including the dreaded TECH stuff)



✔ Weekly private coaching calls to handle real time problems and steer you in the right direction!



✔ We'll handle all that 'scary tech stuff' together.



✔ You'll walk away with a lead generating system and a client CAPTURING funnel that gets you clients on autopilot!



✔ You'll finally have a SYSTEM in place that actually gets you clients instead of random marketing campaigns that DON'T WORK and waste your money.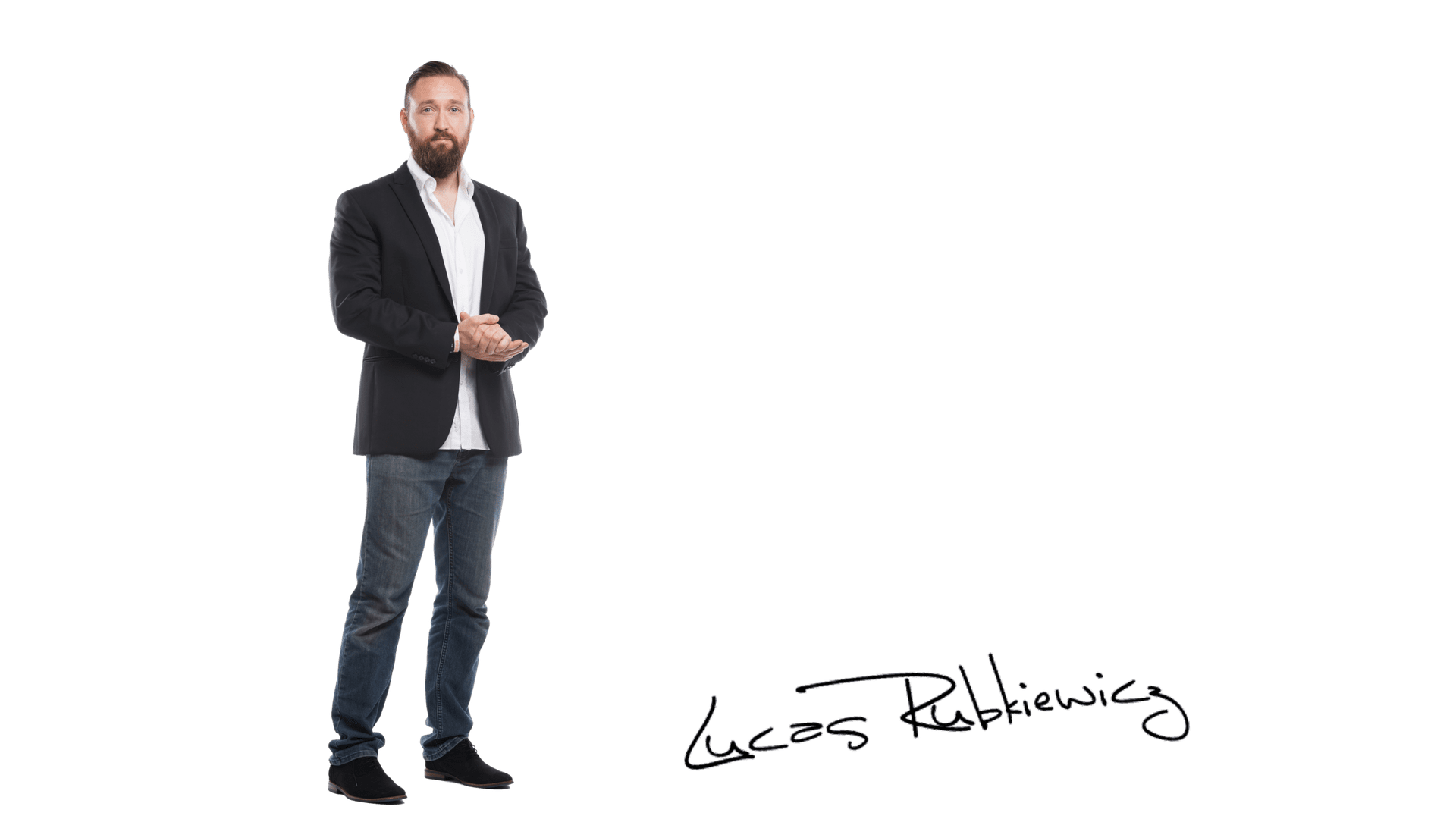 WELCOME TO MY WORLD.


A world where nothing is impossible.


A world where #passion is everything.


A world where we never give up, we chase our dreams and commit to being of service to others.


A world where you can wake up every single morning motivated and inspired to build your empire.


book your free discovery call and let's get you into a coaching package that fits your business (and budget) today!
GOT QUESTIONS? Email me, IG or FB me below!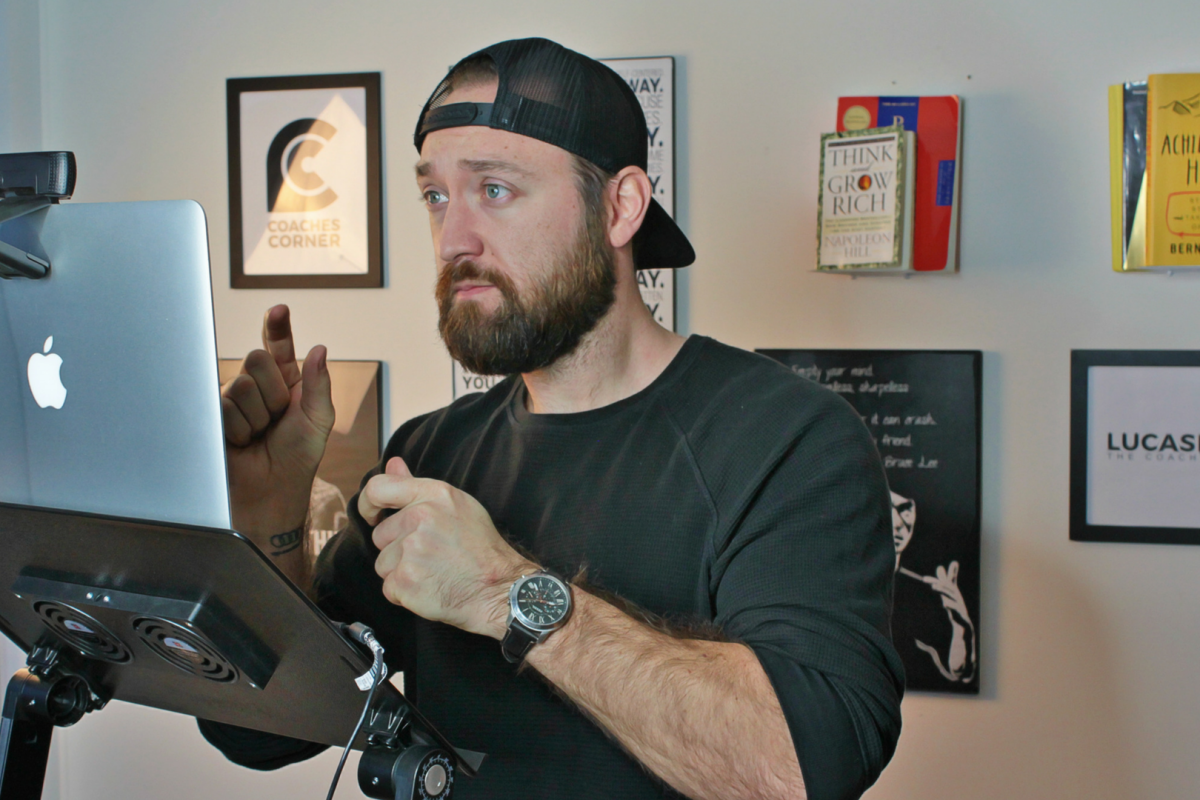 You'll be 1 of a max of 10 clients I serve at a time, meaning 24/7 personal access to me. I'm here to build long term relationships and maximize results.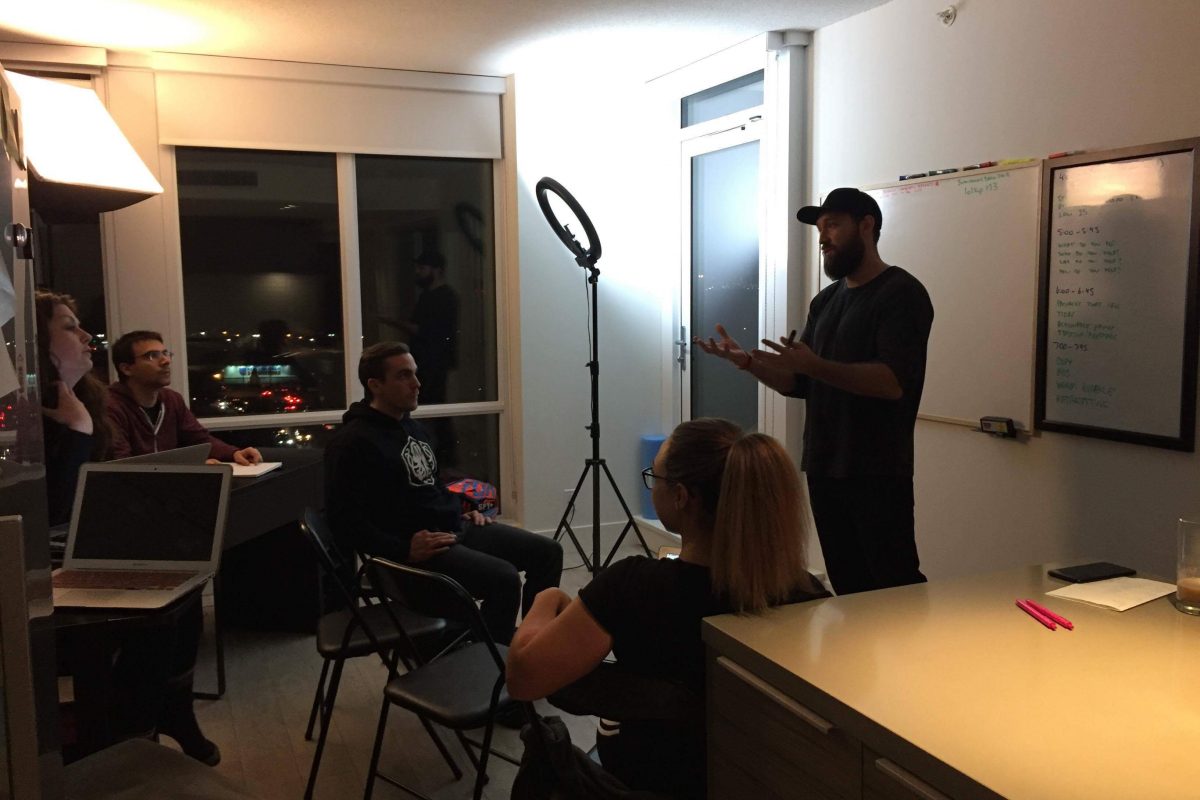 All clients get 100% access to all programs (including my $1997 8 week program) and any group coaching calls. That gives us time to focus on what's MOST important!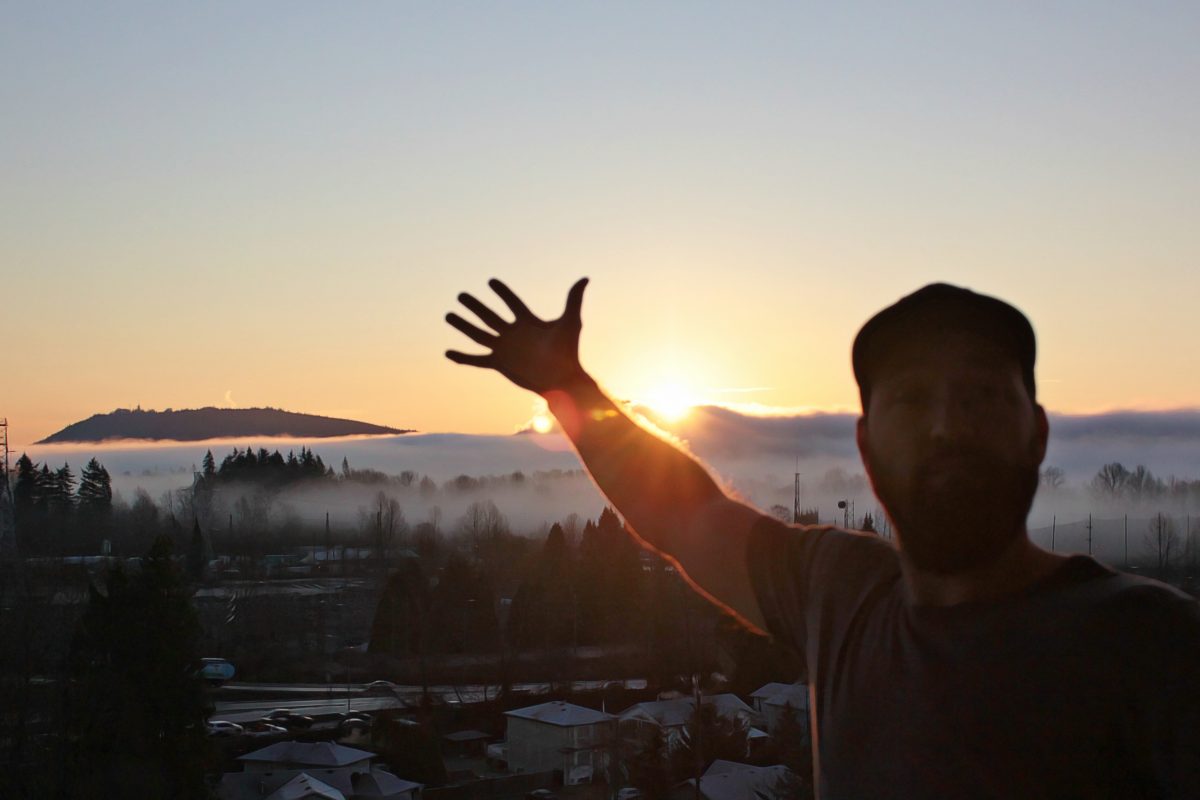 My only goal is to help you move your business forward and help you get the results you want in the shortest time possible.
Your entire business and marketing rests on your story. My years of hustle in the acting / film industry taught me valueable insights about the power of STORY that I now help entrepreneurs apply into their businesses / advertising.
Having creating my own full time coaching businesses both in person and online and helped countless others in multiple niches Crete theirs.. I'd say I know a thing or two about digital marketing… let's get it!!!!
FUNNELS / EMAIL MARKETING
I GEEK OUT when it comes to creating efficient sales funnels and building relationships through email marketing! Let's get your business running like a well oiled machine!
Ah yes, social media… there's a right way to do it (telling your story) and a wrong way to do it (selling / talking about yourself). Let's get you on the right side of things!​
I'll help you create winning Facebook Ad campaigns that produce a positive ROI without over-complicating things… and teach you how to do it yourself!
Copy writing for you sales pages, websites and videos becomes easy when we dial in your mission and your story. It's all about connecting emotionally…..
GET MORE CLIENTS. HELP MORE PEOPLE. MAKE A BIGGER IMPACT... OH, AND FILL YOUR POCKETS WHILE YOU'RE AT IT!​
A FEW FINAL QUESTIONS...

What would it be worth to you if...
You could be 100% clear on what you're offering, the packages you're selling, the prices you charge and on the clients you want to work with?



You could, over the next few months, create a system that gets you High Quality Clients to fill up your in-person appointments, online coaching programs or group coaching schedules?



You could learn and apply the Client Attraction Formula into every single offer you'll ever end up creating in the future? YES - This works for any kind of business that relies on leads and sales to run!



You could stop 'worrying' about where your next client is going to come from and instead focus on serving your new clients and changing their lives?



You could get a handle on this whole 'email marketing' thing, start growing your list and dominating your industry?



You could learn to leverage your time and create online programs / groups to ultimately create freedom AND help more people than you ever thought possible... ?




With his knowledge of online marketing and lead generating funnels Lucas has help myself and other trainers at the studio get traction. Great guy and has a ridiculous amount of online marketing knowledge.
Lucas pushes when he knows you can do more and doesn't stop until there's success. In life he has helped me rediscover the importance of being my own boss and prioritizing the steps to achieve "my story".
There are 100's of online business experts but the one quality that is hard to find is someone who genuinely cares about his clients. Lucas is, without a doubt, one of those few people and working with him over the course of the past few weeks has been a game changer not only for my business but for my personal development as well. My initial business model was nowhere close to where it should have been and with Lucas' expertise I couldn't be happier with the model we developed. Thank you for not only being a great mentor but an amazing friend.
"Before meeting Lucas I was putting hours into my online business with limited success. I was completely overwhelmed and paralyzed with overthinking and little action. I felt like I had all the various pieces and understood them yet I didn't know how to connect them to make them work. Lucas literally put all the pieces together for me. I can't even describe how exciting it was to finally have a clear plan that flowed and worked. Lucas is so passionate about what he does. It's so clear that for him coaching others to become successful is what drives him. My only regret is not having met Lucas sooner, it would have saved me years of anxiety and time. I seriously feel like the biggest weight has been lifted. "
I am no longer overwhelmed! Lucas took my broken system, or we could call it no system, and helped build me my own lead generating (fire breathing) machine! I trust that his marketing system could work for almost anyone with a business wanting to start an automated lead system to acquire clients. My advice: Stop playing small. Call him today!
Lucas exudes a joy for his work like no other; a truly passionate, patient and inspired man who puts 200% into everything he does to motivate and instil confidence in his clients. In the words of Lucas, Stay Strong!
the coaches corner is for those Coaches who are 100% committed to their own success and following their Passions to live a Purposeful Life.


that's why Build your dream biz is by application only. I only work with a handful of client at a time to ensure maximum results!


If you're ready to take your business (and life) to the next level by creating a predictable system that gets you high quality clients then let's chat! book a call below and let's dive head first into your business!